Mac Support
You should use the operating system (OS) you want to use in your business and not be shackled to whatever your IT support provider prefers. Mac OSs are among the most popular OSs on the planet and Active IT Solutions knows them front to back. We can implement a broad range of Mac solutions so you stay competitive with businesses running other OSs. Our Mac Support will turn your system into an advantage, not a headache.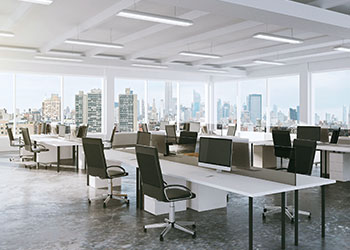 Mac support is nearly identical to our other services, so you get:
24x7x365 IT support - we are always monitoring your system for potential errors and are on call to help with any issues that arise
Software and hardware upgrades - we keep your systems and machines on the same page and running the latest software so there are no compatibility issues
Server support - our technicians can service Mac servers just as well as other kinds
Security - Mac systems come with their own challenges and security needs and our team can meet them all
Disaster recovery - our backup and recovery systems are not dependent on OS
Your choice of OS should not reduce the services available to you. Your business is Active IT Solutions' priority regardless of what your computers are running.