Data Backup and Recovery
Active IT Solutions' Data Backup & Disaster Recovery planning gives business owners the ultimate peace of mind knowing that your company's hard work is safe in the event of a data breach, hardware failure, or any other unexpected meltdowns. Our strategy includes continuous and automatic backups that are replicated, stored, and guarded at an offsite data center so the data is always available for restoration.
We also prepare your organization for any downtime event with a plan that details actions and processes to follow in order to resume mission-critical operations after the incident.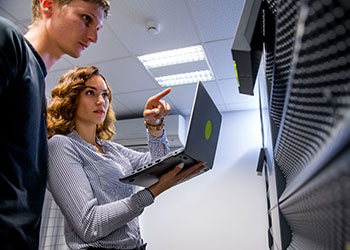 Our Disaster Recovery services give you:
Round-the-clock monitoring – your backups are monitored and safeguarded by database specialists at all hours of the day
Strong security – your business and customer data is protected with enterprise-level encryption protocols
24x7x365 support – our representatives are always available to address your concerns
Backup geo-redundancy – your data is stored at an offsite data center complete with physical security and an uninterruptible power supply
Could your California business survive a major disaster? Minimize downtime and mitigate financial risks with a fool-proof Data Backup & Disaster Recovery plan from Active IT Solutions!